run | races
South Mountain Runners like to run races. Some of us are in it just for pleasure; others are there to run aggressively, for the pleasure of beating rivals and surpassing our own previous personal records. Either way, we show up for races in our trademark light-blue singlets to enjoy ourselves and support one another.
There is no shortage of local and regional races to choose from, especially outside of the winter months. Here are a few examples, in no particular order. (Note that most of the following links will point you to a search engine, because the relatively small races' website addresses may be moving targets from year to year.)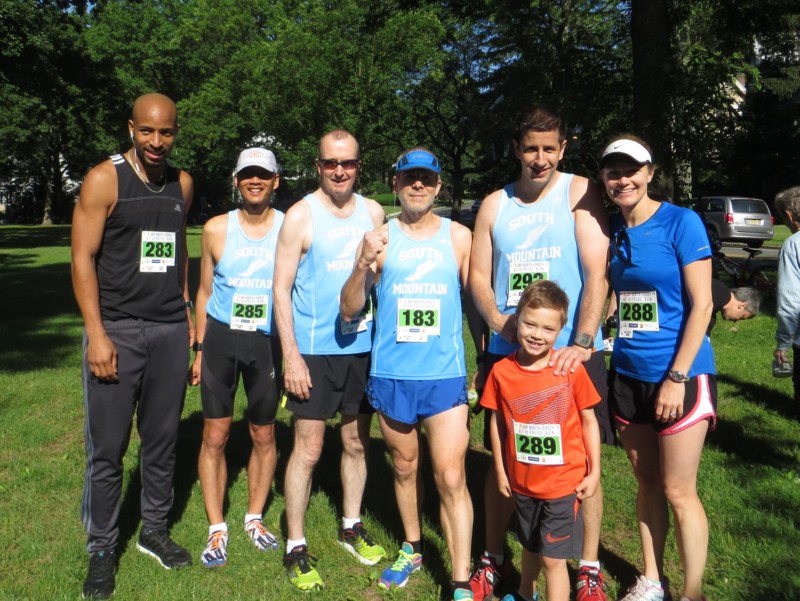 The accomplished marathoners in our group have experience running the major marathons in our region, such as Steamtown, Boston, New York, Philadelphia, and more. They will be happy to share their experiences and give advice.